Conference: Download Conference Brochure  |  Register for Conference
Golf Tournament: Sign Up for Golf Tournament
(After you register for golf, contact Chase at USI [email protected] if you are interested
in forming a team and/or have questions concerning the tournament)
Nominations in Excellence
Nominate someone here:  Caring Spirit  |  Unsung Hero  |  Innovative Program of the Year
Recognize 25+ years of workplace longevity: Silver Star Recipients
---
Senior Living Power: Energize Your Circuit & Serve with Joy
This year's keynote speaker is Kathy Parry.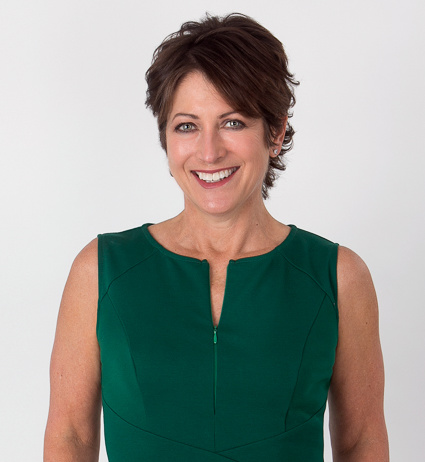 Caring for others is at the core of what senior living professionals do. But with increased regulations, changing insurance dynamics and workforce shortages, how do professionals Power UP, stay energized and care at the highest level?
Kathy Parry walks participants through a circuit of power. First participants will acknowledge and examine how organizational and personal energy have been drained over the last couple of years. After understanding how fatigue and burnout can set in, Kathy gives clear tactics to re-energize. Participants examine the batteries that power teams and how to increase that energy to meet goals. This program is based on Kathy's newest book, Senior Living Power.
Finding the right power sources for you and your team is critical to Power UP. But with some re-wiring, Kathy will have you ready to flip on the switch for you own Power Up initiatives.
More information on the conference will be posted soon!
---
Visit these Business Partners at the Trade Show
Check back to learn more about the products and services offered by these member vendors!