Join LeadingAge Oregon
Provider Membership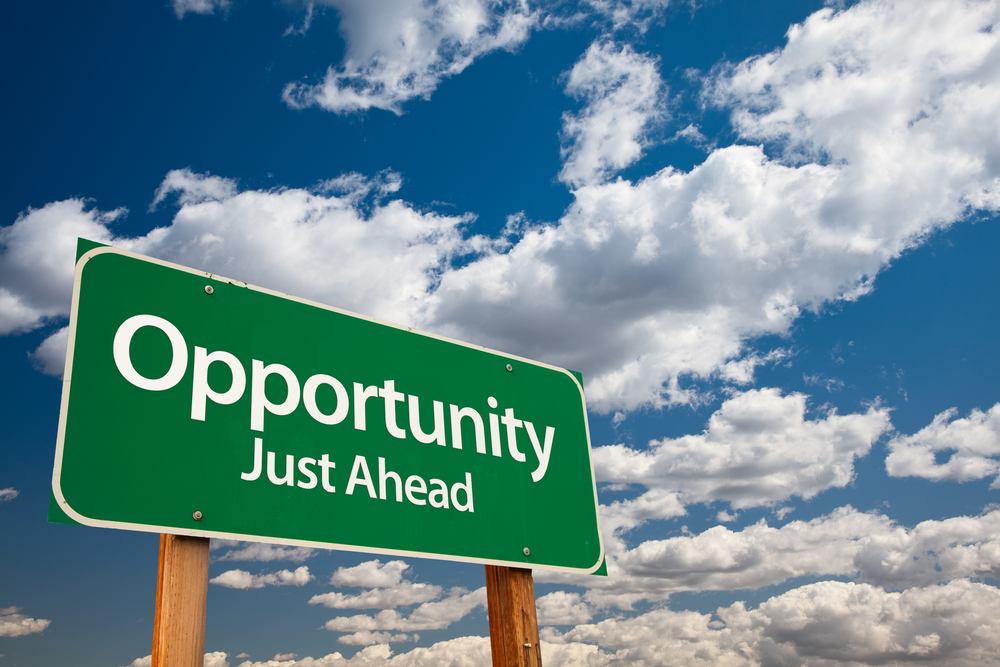 LeadingAge Oregon offers two categories of membership for providers:
Nonprofit Provider membership, for not-for-profit facilities and organizations that serve the elderly and/or disabled.
Associate Provider membership, for proprietary facilities and organizations that share our mission and values.
Why Join?
As a member of LeadingAge Oregon you will gain these advantages:
Influence - Shape your future by getting involved in important policy decisions and advocating at the state and local level on behalf of the elders you serve
Knowledge - Receive timely information through our updates and newsletters as well as quality training and education to meet regulatory requirements, serve residents more effectively, and grow and develop professionally
Networking - Benefit from shared knowledge and build relationships with your peers from not-for-profit and other mission-driven organizations. Our members are colleagues who share information and resources to enhance the welfare of elders throughout Oregon.
Success Models - Learn from best practices and craft future plans and programs from excellent examples available from other LeadingAge Oregon and LeadingAge members
Savings - Save time and money with LeadingAge Oregon group programs.
Through LeadingAge Oregon you receive local, state and national representation in one valuable membership.
If you would like additional information or to join LeadingAge Oregon as a Provider Member, please contact us at 503-684-3788.
---
Business Membership
LeadingAge Oregon represents the entire continuum of care for the elderly. Business members are companies providing products or services to LeadingAge Oregon members who understand the importance of access to their marketplace through a trade association. Join LeadingAge Oregon and meet the decision makers of not-for-profit providers of health care, retirement communities, community-based services and affordable housing for the elderly.
We offer four membership plans: Business, Silver, Gold and Platinum. Plus many exciting sponsorship opportunities to promote your business. Learn more by reading our 2023 Membership and Sponsorship Opportunities Brochure (updated 1-9-23)
Membership highlights include:
Member rates at LeadingAge Oregon events, including tradeshows

, which provides valuable opportunities to network among the administrators and staff from member facilities.

"News in Brief," LeadingAge Oregon's bi-weekly publication that summarizes state, regional and national information related to retirement housing and long-term care. The Brief is an excellent, efficient tool for staying informed about this specialized industry.
A listing in LeadingAge Oregon's Online Membership Directory, a valuable reference tool that has high visibility and loyalty among LeadingAge Oregon members.
Periodic communications to new and current members encouraging their support of LeadingAge Oregon Business Associates.
The opportunity to advertise in the Membership Directory and other LeadingAge Oregon publications.

The opportunity to increase visibility and support through sponsorships of various special events.
Increased involvement means increased benefits. Business Associate members choose their own level of commitment and involvement. Taking advantage of additional opportunities for exposure, from purchasing display ads in our Membership Directory to exhibiting or sponsoring at conferences, allows for a structured, well-planned approach to marketing to LeadingAge Oregon membership. The greater your involvement, the greater your return!
Want to Renew Membership or become a Member of LeadingAge Oregon?
Contact Rob West, Membership Services Manager, [email protected] | (503) 968-7205
---
Individual Membership
LeadingAge Oregon Individual Membership is available for those who have an interest in aging services but are not associated with: 1) any company or corporation that is developing, owns, operates or manages any type facility or human/health service organization; or 2) any business entity involved in or wanting to be involved in serving long term care providers. Individual members receive the semi-monthly LeadingAge Oregon news in Brief and member prices for conferences and workshops.
Apply here Email application to Rob West at [email protected]