Resident Programs
For a number of years, LeadingAge Oregon has sponsored a variety of programs to engage members' residents in creative activities and foster a closer relationship between the state organization and residents. This relationship works to enhance the lives of residents, and generate positive publicity for members. Programs include: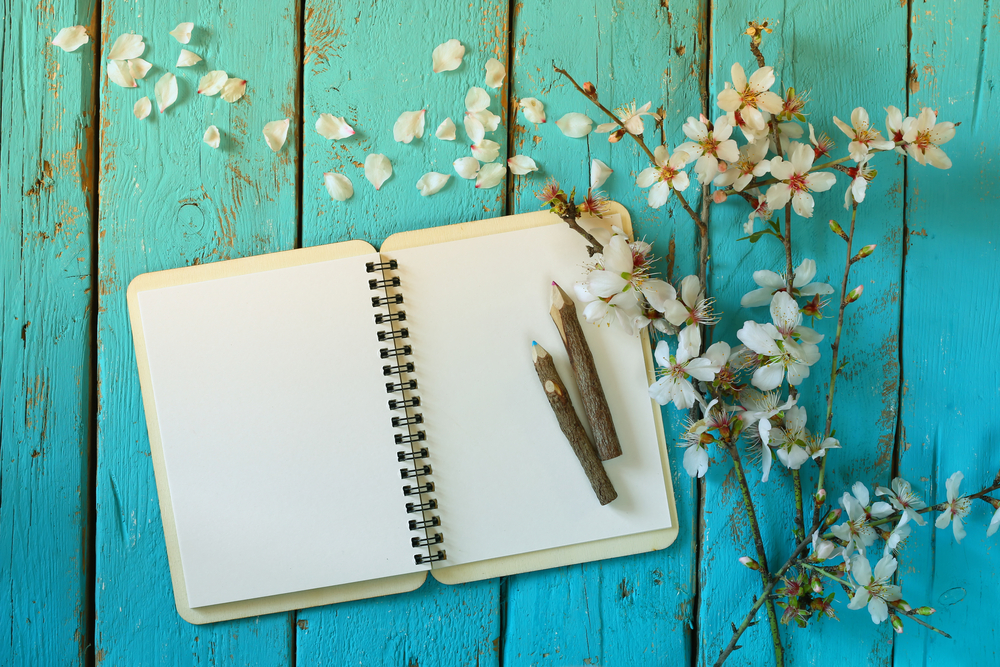 Creative Writing Program
The Creative Writing program began in 1993. Member residents submit short stories and poems that are read and scored by multiple judges who are published writers and poets. All entries are published annually in a publication entitled "Reflections: A Collection of Writing and Poetry by Oregon's Elders". The "Reflections" book is now published online with a link on our website for downloading. Top entries are honored at a "Celebration" dessert where excerpts of the winning entries are read by the author or a reader. We have about 90 residents of member organizations participate in this event each year!

Ageless Art Contest & Exhibit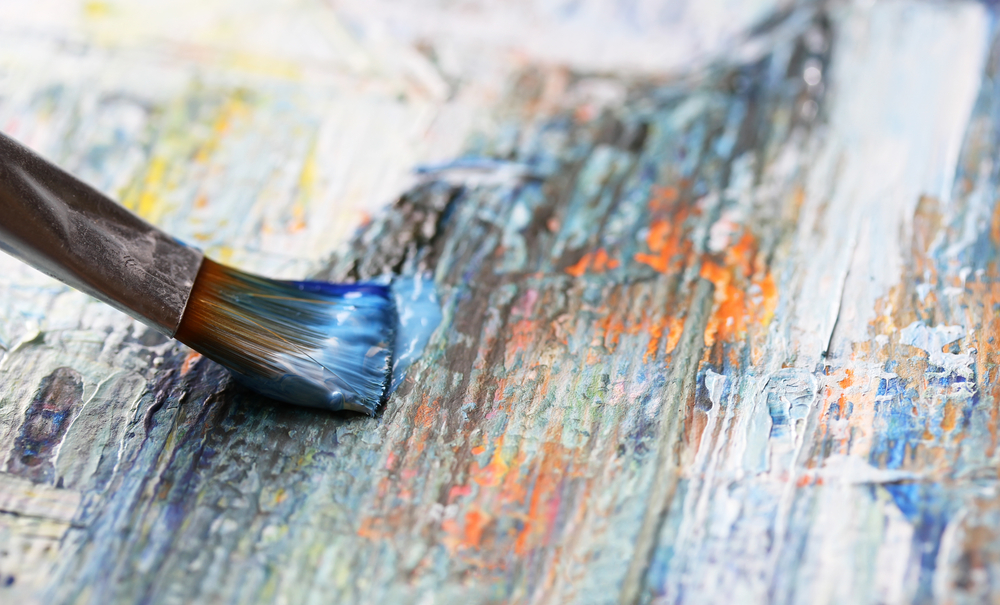 Ageless Art began in 1986 with the first Annual Ageless Art Calendar being published in 1987. Residents of our member organizations submit more than 100 pieced of art in a variety of categories each year. The artwork is judged by three professionals and the top 10 pieces are chosen as "Judges Choice" and approximately 40 others receive honorable mention. While the calendar is no longer printed, a virtual exhibit showcasing all of the artwork can be found on our website available for downloading. In 2019 we had our largest event ever with over 150 entries!